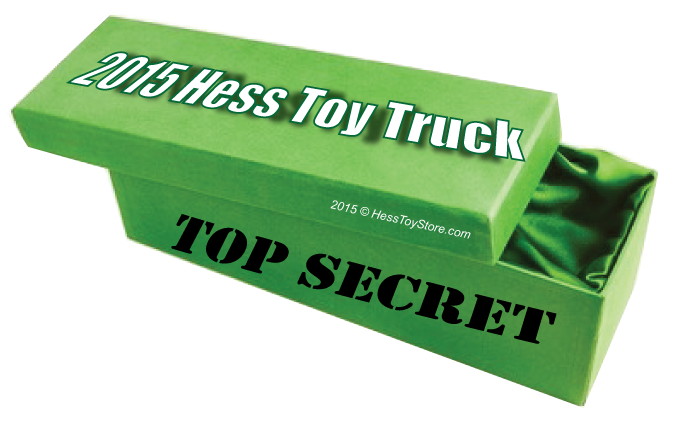 Introducing The 2015 Hess Toy Truck!
Last year Hess ran out of the 50th Anniversary Truck and Space Cruiser weeks before Christmas.  Don't miss out this year!  We are offering value priced Hess Truck Combos that include the new 2015 Hess Truck.  We guarantee delivery one full week before Christmas on all orders placed by December 1, 2015.
Hess Toy Store 2015 Combos
We will release new Hess Truck Combos for the 2015 Holiday Season once Hess Corporation releases their new 2015 toy.  Be sure to sign up for email alerts using the box in the upper right corner of this page.
Celebrating 50 Years of Hess Trucks
Browse our Hess Toy Trucks 50th Anniversary Combo Specials HERE.