United Blood Services 2014 Holiday Hero Thank You Gifts!
Thank you for being a Hero and donating blood at one of our United Blood Services Valley locations. We especially appreciate your donation during the busy holiday season!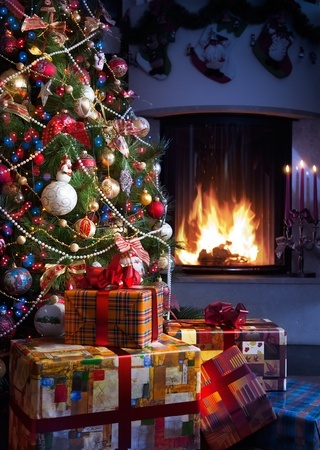 As a special thank you for donating blood we are giving you a $10.00 credit, courtesy of Jackie's Hess Toy Store.  You can use your $10.00 on any item in the online Jackie's Hess Toy Store now through December 31, 2014!  Please note this credit does not include Arizona Sales Tax or shipping costs.
To redeem your $10 use the exclusive United Blood Services Hero code that you were given during your last donation.  It is printed on your United Blood Services – Jackie's Hess Toy Store coupon flyer.
Exclusive United Blood Services Hero Discounted Items
You can apply your $10 to any toy in Jackie's Hess Toy Store.  To 'start your engines' on your Hess Toy Truck shopping adventure, we've prepared some special items to get you started!  The items below are discounted just for you as a United Blood Services Hero Donor! You can select any of these items below and keep shopping for Hess Trucks.  Either way, just remember to use your discount code at check out.
…………Hess Mini Fire Truck $10                      Hess Mini Poster $10            Hess Truck Poster  $10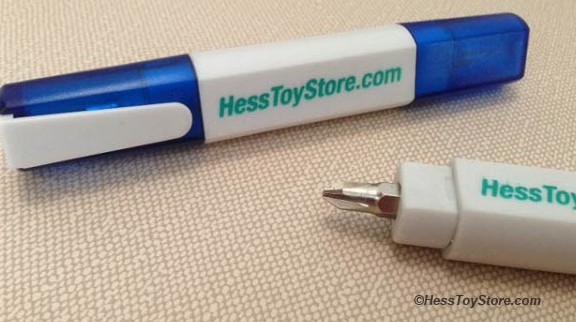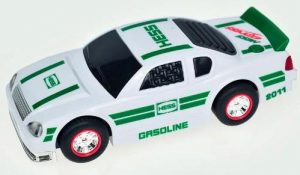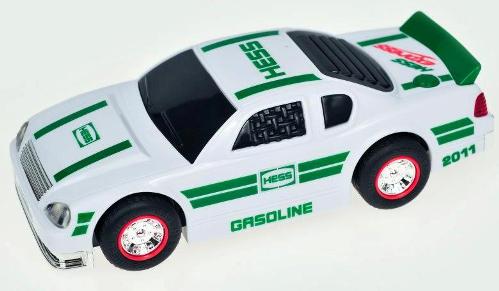 …..Hess Ultimate Tool $10               Hess Hobbyist Tool Set $10       Hess 2011 Racer with Lights & Sound
There's More!  
In addition to your $10 gift credit, as a donor this quarter, your name has been entered to win a new Hess Toy Truck set.  You have an excellent chance to win because each of our six Valley locations will be drawing for a new Hess Toy Truck(pictured here)  at noon on Friday, December 19, 2014!
Starting The Week Before Thanksgiving
To keep things interesting, we will have a drawing for a New Hess Mini Truck (pictured below) each week for 5 weeks, at each participating United Blood Donation Center. Starting Friday, November 21, 2014 you are eligible to win a New Hess Mini Truck each week for 5 weeks, ending with the last drawing Friday, December 19, 2014!
Weekly Winners: We will post the winners every week on this page. Check back to see if you are one of the lucky winners from the weekly drawings.

United Blood Services Hero Donors Weekly Holiday Hero Raffle Drawing Winners
A weekly drawing for a brand new Hess Mini Toy will be done each weeks starting November 14, through December 19, when we will have the grand prize drawing!
Congratulations to each raffle winner!

Nancy Dumaine/ Phoenix
Stephen Bianchi/ Mesa
Nicholas Cosper/ Flagstaff
Sarah Johnson/ Mesa
Dwayn Spitzke/ Phoenix
Joseph Pavek/ Phoenix
Katherine Schauer/ Scottsdale
Judith Brickner/ Show Low
Debra Dirk/ Phoenix
Mary Keane/ Phoenix
Claudio Goralczuk/ Phoenix
Joann Steckley/ Phoenix
John Land/ Phoenix
Larry Campbell/ Phoenix
Lynette Ben / Goodyear
Dennis Sime / Mesa
Tony Rowley / Avondale
Daniel Dobbin / Phoenix
Debra Livingston / Glendale
Kenneth Donaldson / Chandler
Michael McDonnell / Phoenix
Michael Rucker / Phoenix
Grand Prize Drawing!
December 19, 2014 Grand Prize Drawing Winner!
 CONGRATULATIONS TO:
Raymond Dugan / Phoenix