Hess Truck 2014 Holiday Sales Promotion
Hess Truck Special
CHRISTMAS Two 4 Five Promotion BONUS: Between now and midnight Christmas eve we are giving 2 free Hess Toys with every 5 toy order. Just place an order for 5 Hess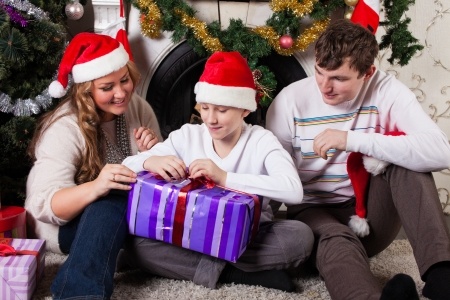 Toy Trucks and we will send you 2 FREE bonus toys from our 1990′s classic collection. Just put TWO 4 FIVE in the notes box when you place your order or send me an email reminder and we will send you 2 different years' toys as a bonus and our thank you for your order. LIMIT ONE PROMOTION BONUS per customer please. OFFER EXPIRES Midnight on 12-24-14 .
New Customer Offer:  Buy 3 get 1 Free. Just type in: "Buy 3 get 1 Free" in the comments box when you place your order. We will send a free Hess Toy Truck from our 1990′s collection as your FREE bonus.
New Customer Bonus Offer
Click here to learn how you can get a FREE Hess Toy when you order from my collection here.
•FAQ • Frequently Asked Questions
Gift Wrapping!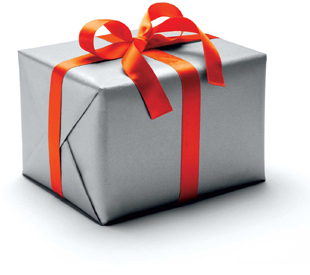 You can get your toy gift wrapped. Click Here for $5.50 for the first toy and Click Here for $2.75 for each additional toy in your order.
The Hess Toy Collection Store is an independent retailer of vintage original Hess Trucks. It is not in any way officially affiliated with Amerada Hess, Hess Oil Company, or Hess Corporation.