Gift Wrapping!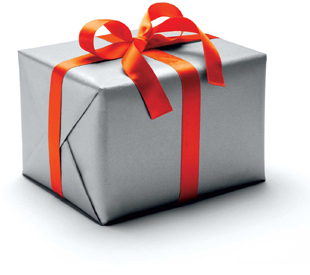 You can get your toy gift wrapped.  $5.50 for the first toy and $2.75 for each additional toy in your order.  Click the buttons below to add gift wrapping to your order.
Hess Toy Trucks | Collector Editions
NEW NEW!! —-Just received new inventory. If you are looking for a model that is not listed below, just contact me and let me know which year you are looking for.
INTERNATIONAL ORDERS: Please note that typically we do not ship internationally. However, contact me and I can let you know if we ship to your country and provide you with estimated shipping costs.
New Customer Special Bonus!
FOR A LIMITED TIME: If you are a new customer and order 3 or more Hess Toys from our list below we will send you a FREE Hess Toy of our choice from our 1990-2009 overstock inventory. This will be included in your shipment at no charge. (Promotion applies only to US domestic orders.) Simply add a note at checkout asking for your FREE BONUS Hess Toy.